Saturday and Sunday, May 20 & 21, 2017
At the Minnesota State Fair Grandstand in St. Paul, Minnesota
Drop by my table at MSP ComiCon and say hello!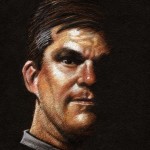 Jeff Butler is an American illustrator, comic book and video game artist. Butler is best known in the comic industry for his work on Badger and The Green Hornet. He worked in the art department of TSR Inc., illustrating products for Dungeons & Dragons and the Marvel Super Heroes role-playing games. He also created character and concept art for 11 AAA video games, working for Raven Software. Butler appears at various comic events and teaches in the Madison area.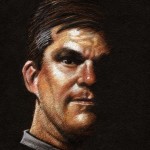 Latest posts by Jeff Butler (see all)