What better way to ease the winter doldrums than by taking some fun classes to brush up on your art skills?
Join me for our excursions into Cartooning and Comic Book Art and along the way we'll learn the basics about designing characters, cartoons and comic pages. The Polymer Clay Sculpting class is a great introduction to creating character and creature models of your own design.
To register, or for more information, go to madisoncollege.edu/courses, or call: (608) 258-2301 ext. 2.
2019 Non-credit Spring courses: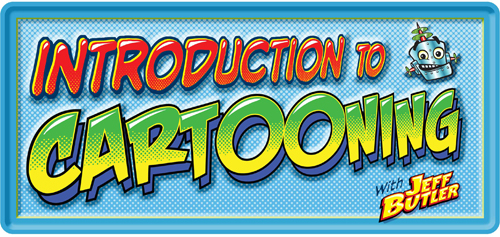 Introduction to Cartooning
with Jeff Butler
(Class # 63631)
Truax Foundation Centre Rm 117
Wednesdays: 6:00 PM- 9:00 PM
Jan 30 – Mar 6, 2019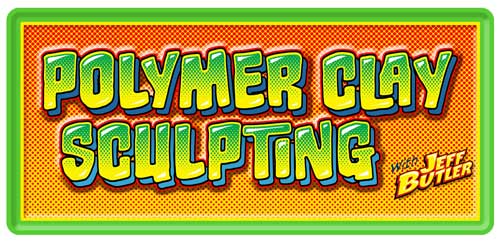 Polymer Clay Sculpting
(Maquette Sculpting)
(Class # 63796)
Downtown Rm D335
Mondays: 6:00 PM- 9:00 PM
March 11 – May 20, 2019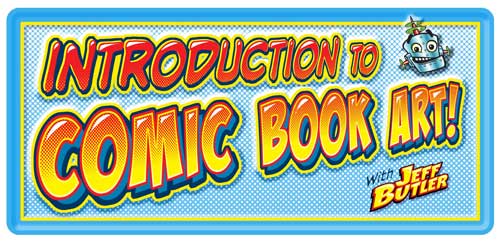 Intro to Comic Book Art
(Class # 63652)
West – Room 112
Wednesdays: 6:00 PM- 9:00 PM
April 17 – May 22, 2019

The creative journey never stops!